How it Works
HotelBooQi is as makeable as you need it to be, but we're here to help you find the best way to integrate it into your offering. We offer two options:
Option 1
Let our team design a bespoke HotelBooQi for your business, focused on your business needs and facilities.
Option 2
Follow the simple 4-step process below
Step 1
Choose the type of BooQi that meets your needs the best.
Step 2
Provide us with your text and images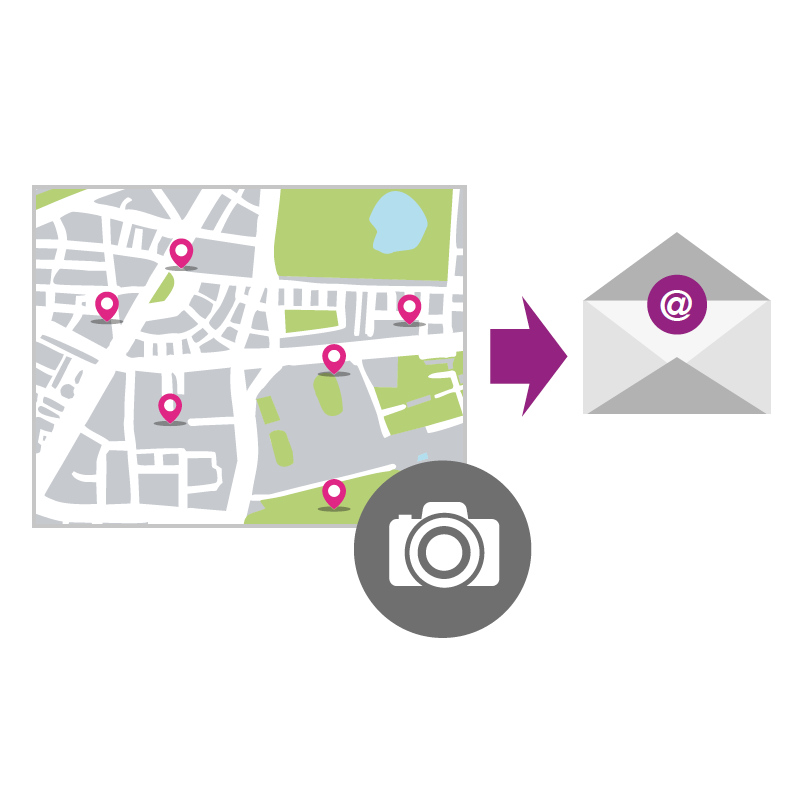 Step 3
Provide us with screenshot of the area map you want and points of Interest
Step 4
Receive a custom HotelBooQi for your approval within 3 business days.
Production and Delivery
After you have approved the designs, your HotelBooQ will begin to come to life. You will receive your first full order within 3-5 weeks depending on your location. Don't worry, we ship everywhere. Once you receive your HotelBooQi's, you'll discover that the best thing about our packaging is that they come in display trays to help you to easily integrate them in your check-in procedure immediately.
Implementation of HotelBooQi in your hotel
When introducing a new tool to your staff, adoption can't be taken for granted. Make your staff aware of HotelBooQi's benefits and show them the many ways products like our Counter Assistants can help make their lives easier by directing guests towards offers, facilities and the content of your other HotelBooQis. Our plasticized and flat Counter Assistants never get in the way of your customers, and they definitely help in communicating Front Office goals to hotel staff, before hotel staff is responsible for communicating those goals to your guests. Take pressure off your staff, and give customers the information they need as soon as they need it at the same time. Cut out small talk about breakfast and check-out times and help guests get to the meat of their stay by making that information accessible with HotelBooQi.